Marley Spoon Meal Kits -DELICIOUS DINNERS IN 6 EASY STEPS
GET $35 OFF YOUR FIRST ORDER TODAY!
Marley Spoon sends fresh ingredients and easy-to-follow recipes to your front door. Do dinner the easy way with $35 off your first box and choose from 12 recipes every week after check out. Here is what our customers are saying...
*Only valid for new customers. Can't be combined with other offers. T&Cs of MarleySpoon Pty Ltd apply
Kendall Legudi - Victoria
"So happy not to have to think about what to cook. Recipe was easy to follow, ingredients were super fresh. Looking forward to our next meal. Thanks Marley spoon..."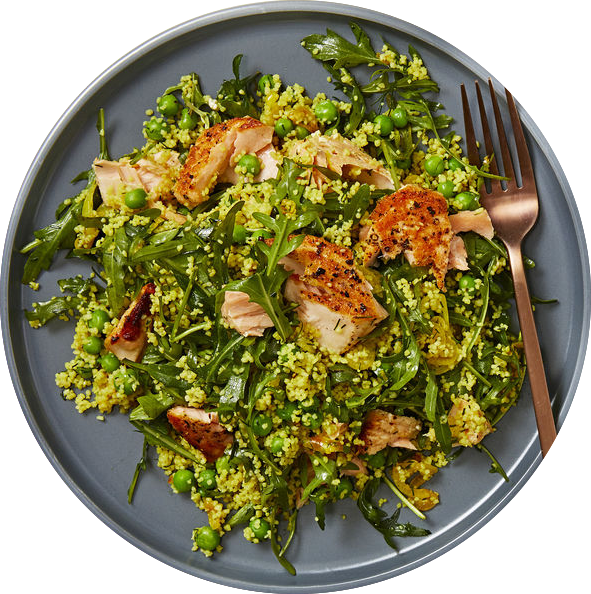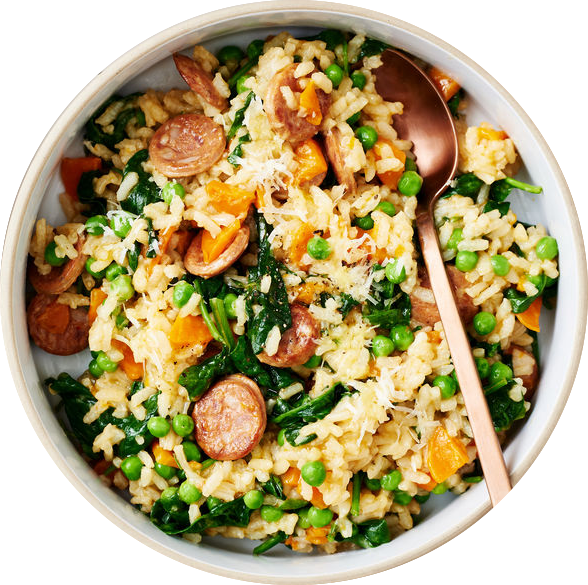 "LOVING my Marley spoon - on week 2 and the food is so yum and easy to prepare - this is how I'm doing dinner from now on!"
Kayla Kellet - New South Wales
"Thank you Marley Spoon for getting me excited about cooking again!"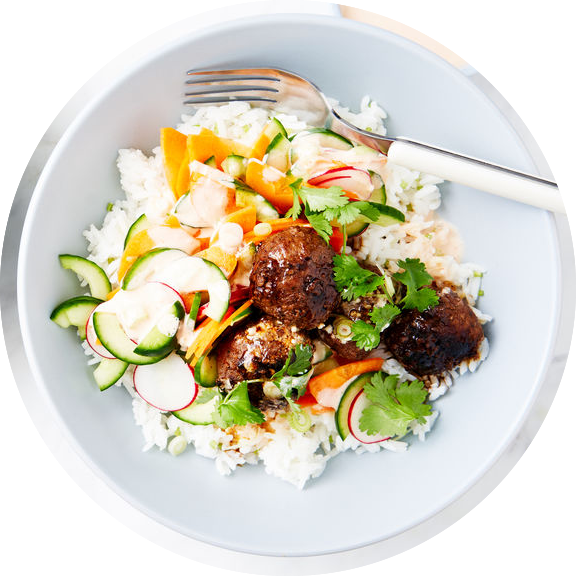 Sponsored content by MarleySpoon PTY LTD.
©2019 MarleySpoon PTY LTD. All rights reserved.