15PCS/Set Stainless Steel Manicure Nail Kit Pedicure Grooming Clippers Tools
Why buy?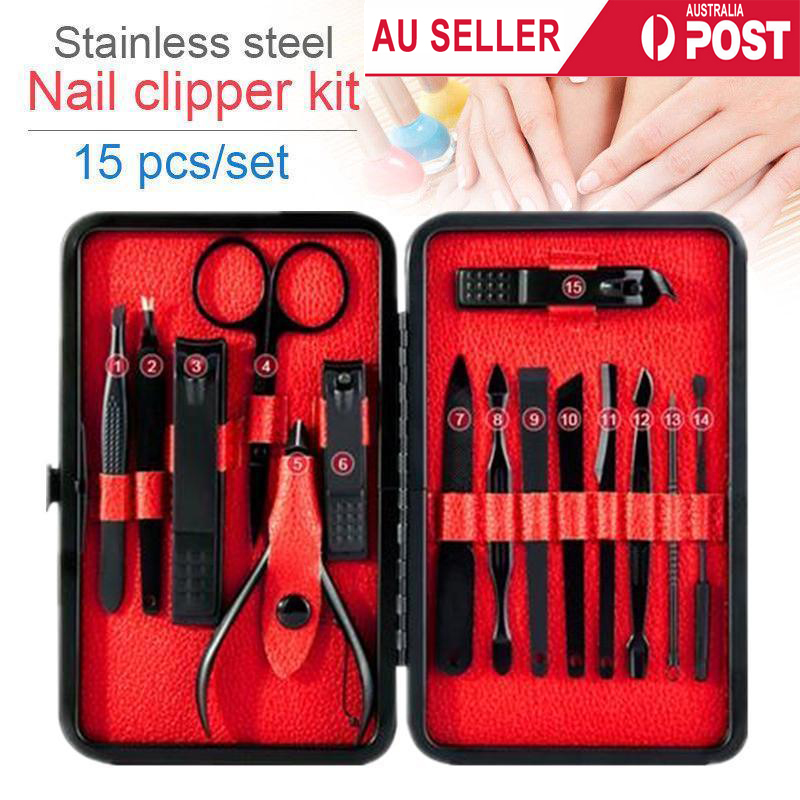 Product features:
15pcs Manicure Set & Pedicure Set has all the tools you need to make professional manicure
and pedicure.Small size and lightweight make it convenient to carry,great for travel and daily life!
Each tool is manufactured by the careful process of cutting to make sure it can be used more
comfortably.It is very practical,it is a great gift for yourself,families and friends!

Product parameters:
Color: Black
Quantity: 15Pcs/Set
Material: Stainless Steel, PU Leather
Design: Non-Slip, Black

Package Included:
1 Set Manicure/Pedicure Tool Kits
 WORLDWIDE SHIPPING!
Please allow 7-15 Days for delivery to the

 

Australia, New Zealand,

 

United States, Canada, United Kingdom and all European Union Countries.


Please allow 2-6 weeks for delivery to the rest of the world.

Tracking Your Order

https://start.smartlivingbox.com